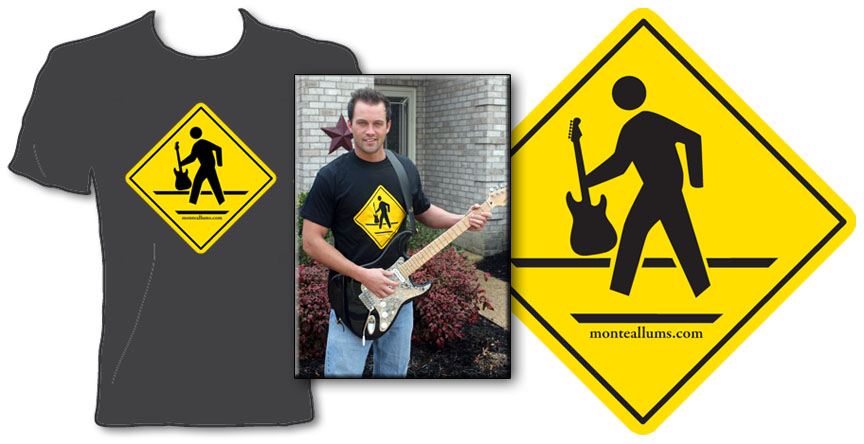 Crosswalk T-Shirts (Black) – I have gotten a lot of requests over the years for T-Shirts so I have come up with a few designs that I will be selling. Some that are guitar related and some that containing subjects I feel strong about that I thought would just be cool to offer.
Use the Pull-Down Menu to Choose Size

For now I am only offering Black Fruit-of-the-Loom Ts in Large and X-Large Sizes. Depending on how they sell I may offer other colors and sizes at a later time.


Sold Out

| | | | | | | |
| --- | --- | --- | --- | --- | --- | --- |
| | XS | S | M | L | XL | XXL |
| Chest (cms) | 40 | 44 | 49 | 54 | 59 | 63 |
| Height (cms) | 69 | 72 | 75 | 76 | 80 | 82 |
| Chest (inches) | 16 | 17 | 19 | 22 | 23 | 25 |
| Height (inches | 27 | 28 | 29 | 30 | 31 | 32 |